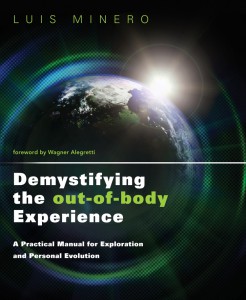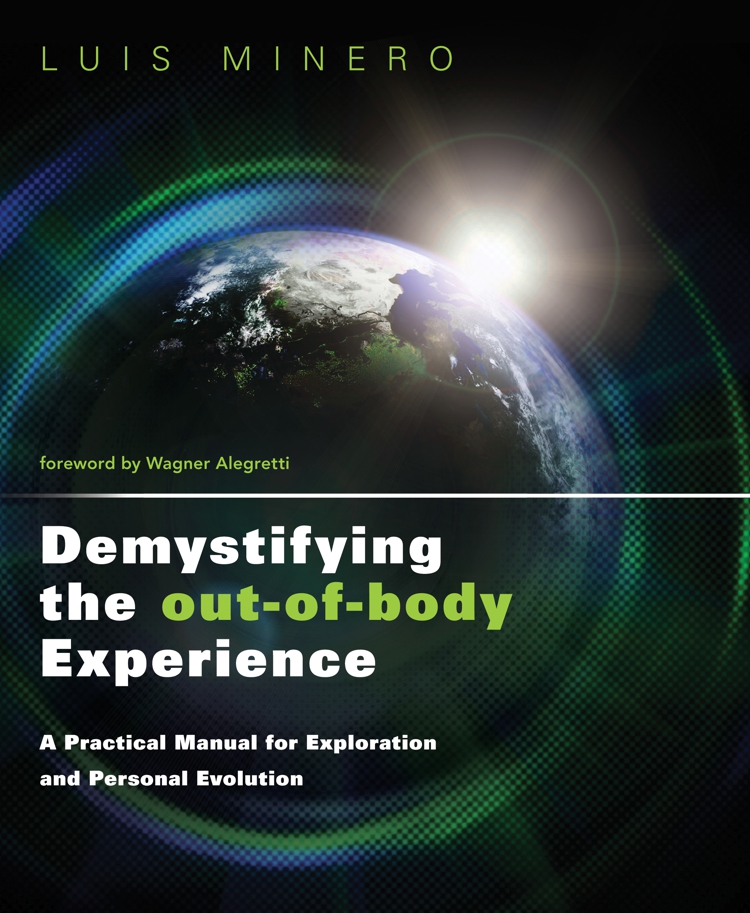 Interviews
Some of the many, many interviews in which Luis Minero has been featured in the past years:
Videos/Television:
– Anthony Chene Documentary (click here)
– "The Consciousness Hour" with Anthony Peake (click here)
– "Motivational Chat" with Jaime Kalman (click here)
– "New Realities" with Alan Steinfeld (click here)
– IANDS Lecture for South Bay Chapter (click here)
Radio/Podcasts:
– NEW!! Coast to Coast" with George Noory (click here), 2nd half of program
– "The Path" (click here)
– "We Don't Die Podcast" with Sandra Champlain (click here)
– ICRL (International Consciousness Research Laboratories) with
Brenda Dunne (click here)
– "The Paranormal Podcast" with Jim Harold (click here)
– "Enlightened Life" with Chavah Aima (click here)
---
Luis Minero graduated with honors in chemistry from Florida International University. He has taught courses on OBEs, paranormal phenomena, and spiritual growth all over Europe, Australia, and the Americas since 1996, and at Miami-Dade College from 1997 to 2002.
For the full Bio of Luis Minero, click here.